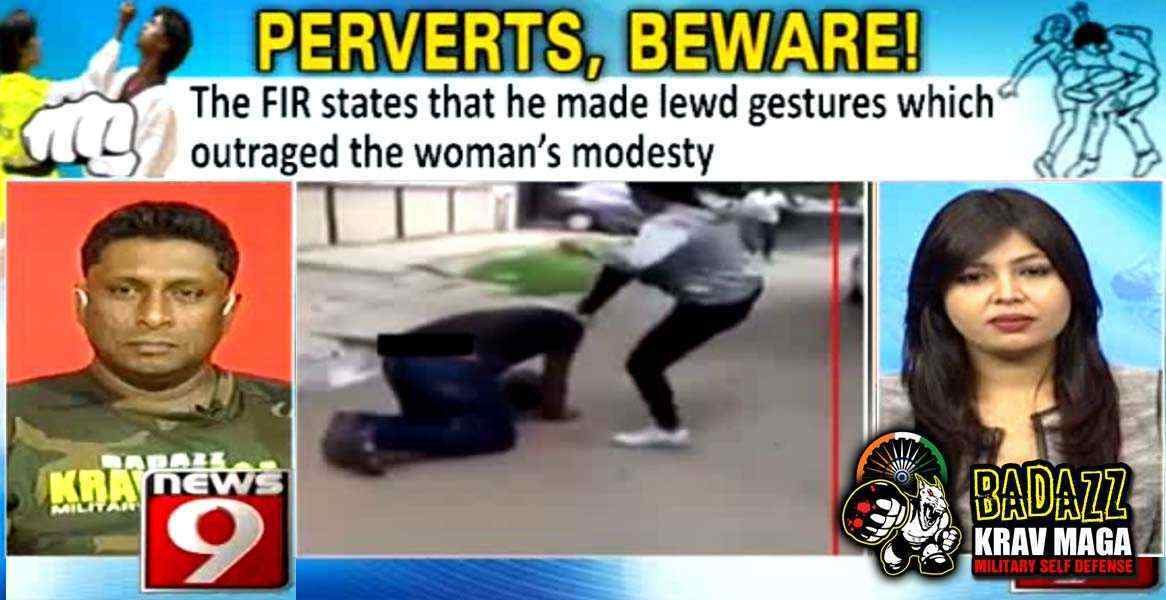 Watch from 23:30 : Women / Child Safety Specialist and CEO of Franklin Joseph Krav-Maga Self-Defense Academy Mr. Franklin Joseph featured in News9 Live in Hubli.
Thanks to Ms. Nabila Jamaluddin, the TV journalist host for the opportunity.
It's interesting everyone now talks about Psychological Empowerment and Ninja Kubaton which was fit introduced by our academy. And I do not agree it's safer to go to alpha male and your misery would be less bearable as when he does not respect you as a women, you are nothing but a piece of meat which he will throw to the others to chew upon.