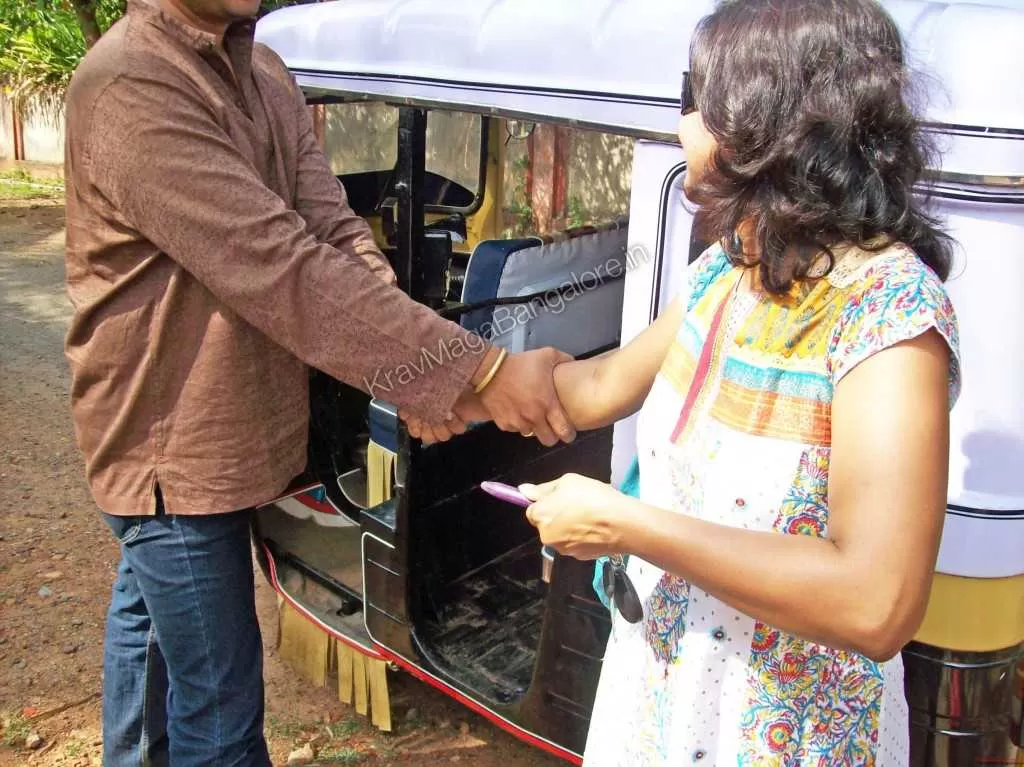 Deccan Chronicle Newspaper
A few days ago, a 14-years -old boy was attacked in the city by three older boys, but thanks to his martial arts skills, the boy was alert enough to catch one of the attackers.
In an other shocking incident, two teenagestabbed a 33-years -old businessman.
If you want to survive in the big bad version of Bengaluru, then self defence comes to your rescue. From martial arts to Krav Maga, the number of youngsteopting for self-defence classes has increased.
[
KravMagaSelfDefenseBengaluru.in
] [
Post
] They have a mixed martial arts class where they imbibe different kinds of marital arts like Brazlian Jijitsu, Kung Fu, Judo etc. "We take the practical parts of each art — the things that will help you on the street when you're mugged, attacked by a knife etc. We also teach people how to deal with situations where they wouldn't want to fight as they're outnumbered. We teach Parkour, which is the art of getting from one point to an other in the quickest possible way," he says.
In the wake of recent attacks, working professional Sonali M, says, "I've decided to join martial arts classes. Knowing how to defend myself will make living alone less scary."
Franklin Joseph, an Israeli defence Franklin Joseph Krav Maga Bangalore instructor, says, "Earlier, self-defence was just about knowing how to fight back — the psychological aspect was not considered. But now, as seen in reports, most crimes are committed by people that the victims know, especially when it comes to women. Hitting and punching isn't good enough; you have to be psychologically prepared too. We teach women how to deal with abuse, rape, molestation, eve-teasing etc. We teach the men how to deal with robberies, assault and how to protect their women."
Source: DeccanChronicle.com